Limited Time Offer for New Visitors- Complimentary CryoTherapy session absolutely free. Reduce your inflammation and pain today. Call now and schedule an appointment.
Insurances
We accept most insurances. Please call us to check if your insurance is accepted.
Register Online
Save time by registering online now. Your records will be updated and ready for your next visit.
Call Us
We are open late for your convenience. Call us now and book your appointment today.
Ask A Doctor
Don't deal with pain on your own. Chat online with a professional and get the help you need.
Best Physical Therapy Care in Bayonne NJ, Jersey City NJ and the New York Metropolitan Area
Looking for a therapist in the Bayonne NJ are? Look no more
Ignite Physical Therapy and Wellness Center has been services the Bayonne NJ, Jersey City NJ, Hoboken, Bergen County, Union County and the whole New York Metropolitan Area since 2013. If you live in the Bayonne or the neighboring areas and suffering from back or neck pain, stop by for a free consultation.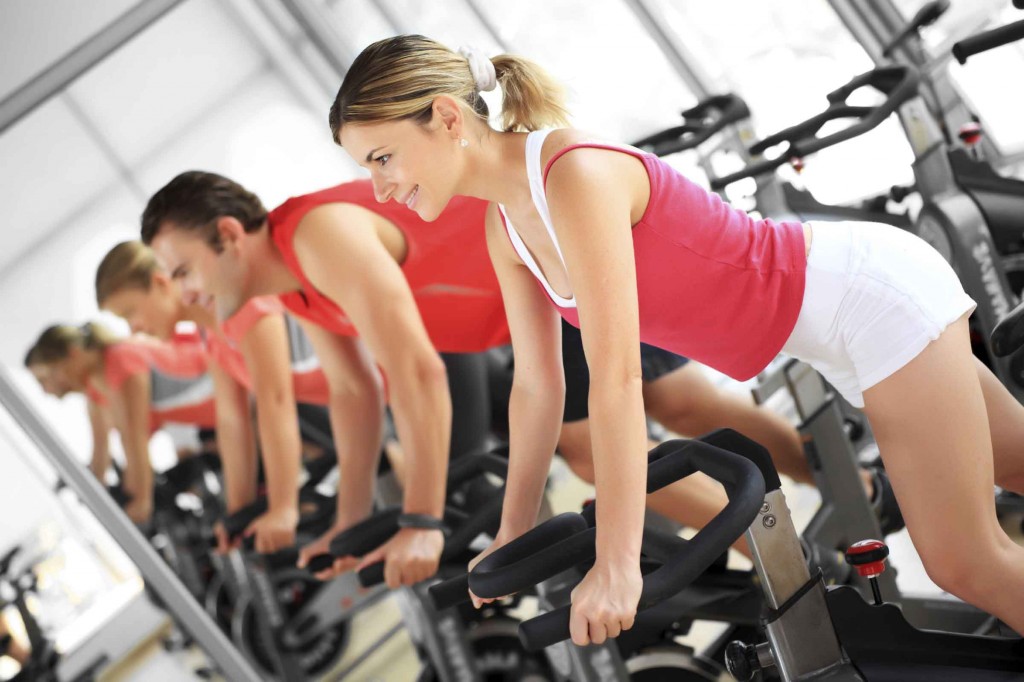 Who We Are
Our practice is dedicated to provide our patients with excellent care and the highest standard of service. Our goal is a healthy life without limits and we strive to help you achieve that goal with every possible means. We have been in practice since 2007 and we are open 6 days a week Monday thorough Saturday. Call us today for a free consultation.
We provide Physcial Therapy, Acupuncture, Laser Acupuncture, Massage Therapy, MLS Laser Therapy and Weight Loss program to the Bayonne, Jersey City, Newark, Bergen County, Union County New Jersey (NJ) since 2013

Our Physical Therapy facility is considered one of the most trusted choices in the Bayonne area. You can find us by searching the following - Physical Therapy Bayonne NJ, Acupuncture Bayonne NJ, Massage Bayonne NJ, Laser Therapy Bayonne NJ, Weight Loss Bayonne NJ. Our Weight Loss program is designed specifically to for you to live a life the fits you. We tailor our Weight Loss program for you and your body and to fit your life style.

Why Ignite Physical Therapy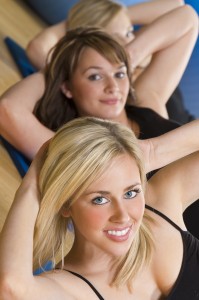 We are dedicated to excellence
State of the art facility
No waiting time
Free consultation
No prescription required
Spanish and Arabic spoken
Most insurances accepted
Affordable charges for cash patients with installment plans
Car Accidents and Worker's Compensation are welcomed
Customized program for each patient to meet the special needs
Combined physical therapy, massage therapy, acupuncture and M6 MLS laser therapy to meet patient's needs